Please Introduce yourself and Nektium
My name is Bruno Berheide and as Commercial & Partnership Director my role involves ensuring a fluent communication between Denk Ingredients and Nektium to provide optimum service to customers.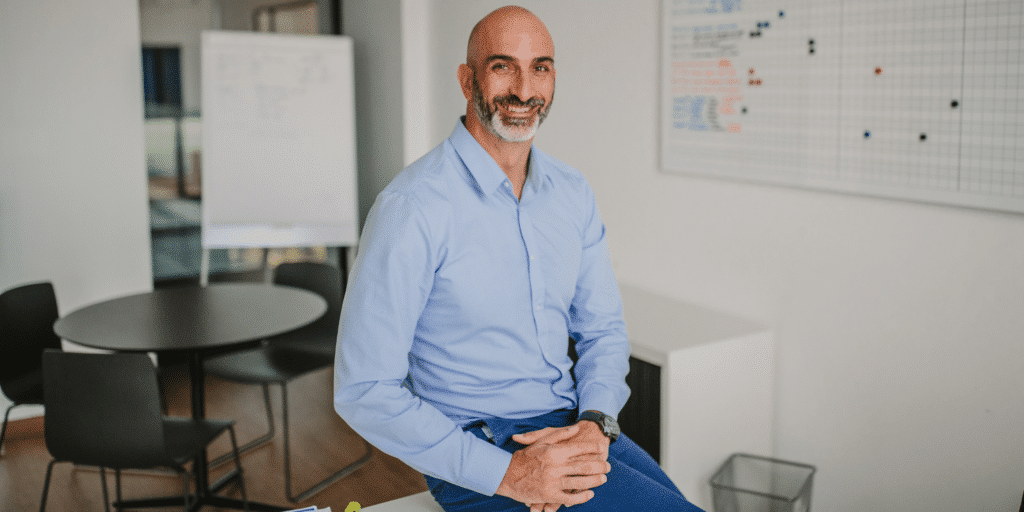 For over 25 years, Nektium has been more than a botanical extract manufacturer – harnessing the best of nature to develop products with proven efficacy. Our expert multidisciplinary team is dedicated to finding the best solution for any product need, while considering consumer demands such as daily dose, suitability for integration into the daily routine, etc.
How did the collaboration with Denk Ingredients come about?
Several years ago, we set out to expand our business to specific European countries. In Denk Ingredients we have found a partner with whom we share values such as the passion for quality materials and branded ingredients with a broad market reach, specifically for the DACH territory. The collaboration evolved over the years thanks to commitment and transparency from both parties and we are looking forward to many more years of this partnership!
What sets Nektium apart from others?
At Nektium, we are guided by a true purpose – we use our ethnobotanical knowledge, science, and market insights to create innovative plant-based solutions that promote sustainable, healthy living worldwide. Our botanicals are rooted in quality. From responsible harvesting through to careful processing, we're committed to ensuring our botanical ingredients meet the highest quality and sustainability standards at every stage of the journey. A reassuring promise we pass on to our customers.
What is your favorite Nektium Ingredient and why?
There are clearly two favorites which are quite different in nature. Rhodiolife® is Nektium´s flagship product – the authentic adaptogenic extract made from Rhodiola rosea. Sourced for over 25 years from the breath-taking Altai region in Siberia, Rhodiolife® is nature at its best and it is my clear favorite because it is at the heart of Nektium.
Zynamite® is Nektium´s mental and physical energy ingredient, meeting customer needs for sustained stimulation without the typical side effects of caffeine. Applicable for cognitive and sports performance it was granted patents and has won several industry awards.
What is Nektium's goal in terms of sustainability?
We are on a journey to becoming a Certified B Corporation, transitioning towards a transparent purpose-driven business, being conscious about how our products contribute to sustainable development and how our operations are conceived and managed for a positive impact.
We want to do the right things, the meaningful ones for our stakeholders along the value chain, actively fostering transparency and authenticity for trust. Our concept of sustainability is based on the three pillars of People, Planet and Profit.
What is the greatest challenge the industry is facing?
On an ingredient level, companies are always challenged to innovate and develop extracts with a novel character. To comply with regulatory frameworks in a diverse landscape of different geographic areas is a risk that companies need to manage carefully at an early stage of product development. Additionally, value added ingredients require substantial investment, for example in clinical studies prior to the launch in order to substantiate the effect of the ingredient.
What is the most interesting trend you see for the industry in 2022?
There is a clear trend towards greater transparency for products, ingredients and the entire supply chain. Clear and straight forward messages not only in terms of transparency but also regarding product features are of the essence and greatly appreciated by customers.
Impressions from Nektium