Happy International Women's Day ♀!
On March 8, International Women's Day has been celebrated around the world since 1911 to draw attention to women's rights and gender equality. The goal of International Women's Day is to celebrate the achievements of the women's rights movement up to now, to raise awareness of existing discrimination and inequalities and to promote support for gender justice.
Break the Bias
Every year, International Women's Day has a specific theme. This year's motto of the UN World Women's Day 2022 is "Break the Bias". With this particular motto, there is a special focus on the fight against prejudice, stereotypes and discrimination.
We would like to celebrate International Women's Day by highlighting the special importance of women's health and the unique health needs of women. Below you will find a compilation of our effective & high-quality raw materials for women's health.
Women's health on International Women's Day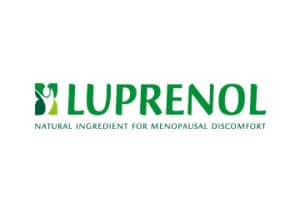 Hops extract (Humulus lupulus L.) as green powder – Standardized to 0.03% 8-prenylnaringenin (8-PN)
8-PN as a natural and powerful phytoestrogen –
Randomized, placebo-controlled double-blind studies on 8-PN available
Used for treatment of menopause-associated symptoms such as hot flashes, fatigue, profuse sweating, etc.
---

Cran'Bey® is a cranberry extract – processed by a solvent-free extraction and gentle drying process (Drycare® Technology).
Standardized to ≥15% proanthocyanidins (PACs) by BL-DMAC method; corresponds to ≥68% PACs by Ph. Eur. method
For urinary tract infections – proanthocyanidins from cranberry prevent bacteria adhesion to the bladder mucosa
---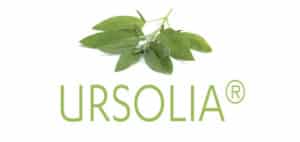 Sage extract from leaves – Standardized to ≥15% ursolic acid and ≥20% total triterpenic acid
Strong antioxidant against free radicals with high anti-inflammatory and decongestant effect (studies available)
Non-prescription, natural alternative for the treatment of urinary tract infections
---
Request now